Dear Customers and Business Partners,
We have closed another year from our calendar. It has been 2 years since we felt the deep effects of the pandemic. We have experienced significant changes together both in our social life and in the way we do business, and it looks like we will live again for a while.
In 2021, there were great increases in global production and exports due to the pending demands of the previous year, also with the effect of the pandemic. However, as the container crisis started to be felt deeply in the beginning of 2021, it caused difficulties in finding containers, and the incredible increase in freight prices caused significant problems primarily to foreign trade companies, as well as to us as logistics companies, and it continues to do so.
As Sabay Logistics, we had a very busy year in air, sea and project transportation in 2021. In addition, we, as SBY Express, achieved our goals in our daily handling and shipment numbers with the direct services we offer to the Middle East and Israel via Dubai, as well as to Europe or distribution via Germany to our e-commerce export destinations. we went over it.
We believe that in 2022, with the disappearance of the pandemic, we will run towards greater goals with you.
I wish all our customers and business partners a happy, healthy and prosperous year.
Regards,
Bulent AYMEN – CEO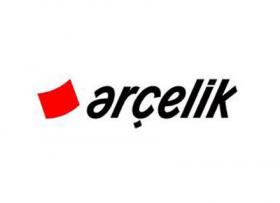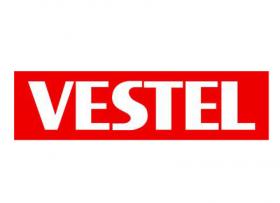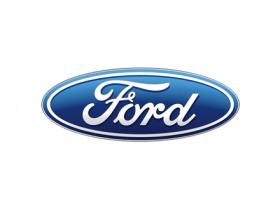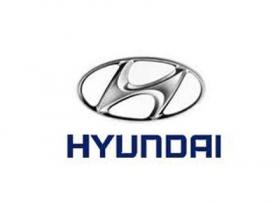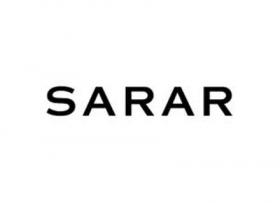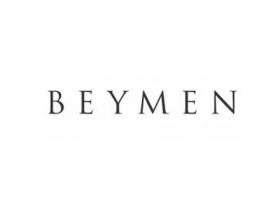 WHAT DO THEY SAID?
We distribute satisfaction to hundreds of our customers every day.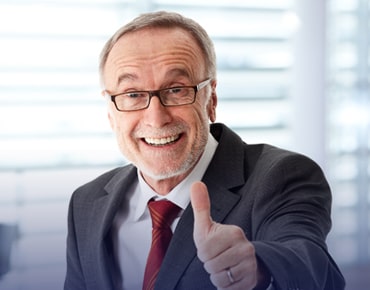 The cargo system of my e-commerce site is entrusted to Sabay. In the past, we had to deal with cargo complaints and management issues constantly. With Sabay Logistics, the performance of our operation has increased.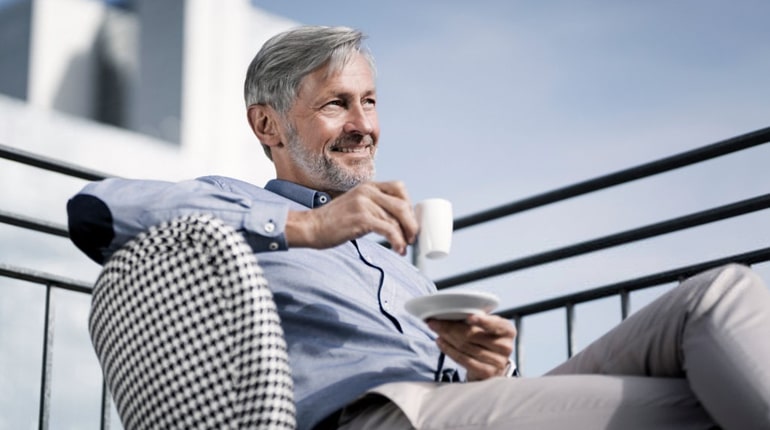 Our costs were very high in our trade with foreign countries and we met with Sabay. Now, we run our operations quickly with much more economical costs.
We are assertive in our service
NEWS

FROM US

You can review our blog for up-to-date information about what we do.
Chairman of Sabay Group of companies- Mr. Bülent Aymen was the quest at A Para TV on February 11,2021.
Read More
Chairman of Sabay Group of companies- Mr. Bülent Aymen- has reviewed economic updates of Turkey at Bloomberg TV on January 13,2021
Read More
OFFER AND INFORMATION REQUEST
Are you looking for a special cargo service for you? Sabay Logistics S.A. offers you the most efficient cargo solution for your business. Fill out our form so that our authorities can reach you.