Dear our partners & esteemed customers,
In 2018, Sabay Logistics has accomplished %25 growth in turnover and business volume. we plan 2019 as a year in which our new projects will be realized. Especially in this year, where we celebrate our 35th anniversary, we will not remain in the country where we do not serve with our growing agency network.
2019 is a year of hope and positive expectations for us, and i hope that it will be a positive year in the world peace and peace.
Sincerely yours,
Bulent AYMEN – CEO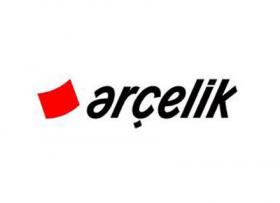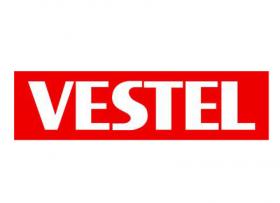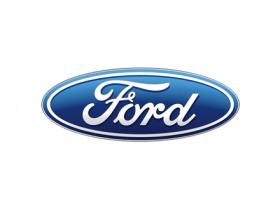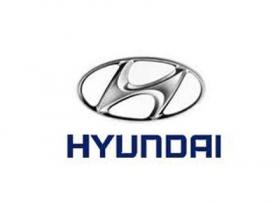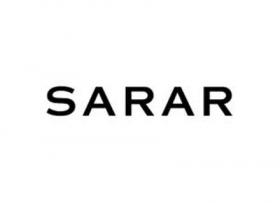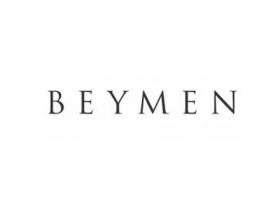 WHAT DO THEY SAID?
We distribute satisfaction to hundreds of our customers every day.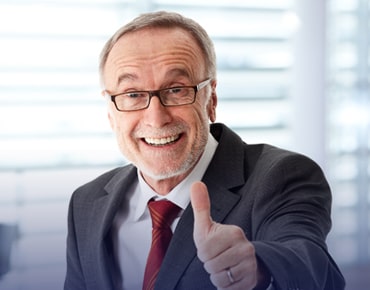 The cargo system of my e-commerce site is entrusted to Sabay. In the past, we had to deal with cargo complaints and management issues constantly. With Sabay Logistics, the performance of our operation has increased.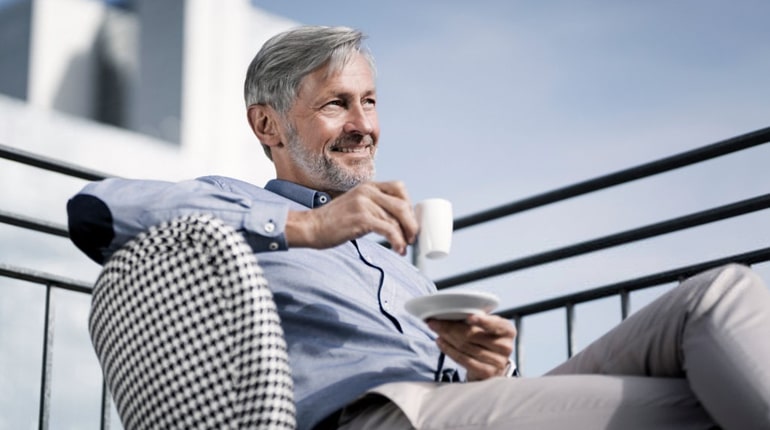 Our costs were very high in our trade with foreign countries and we met with Sabay. Now, we run our operations quickly with much more economical costs.
We are assertive in our service
NEWS

FROM US

You can review our blog for up-to-date information about what we do.
OFFER AND INFORMATION REQUEST
Are you looking for a special cargo service for you? Sabay Logistics offers you the most efficient cargo solution for your business. Fill out our form so that our authorities can reach you.