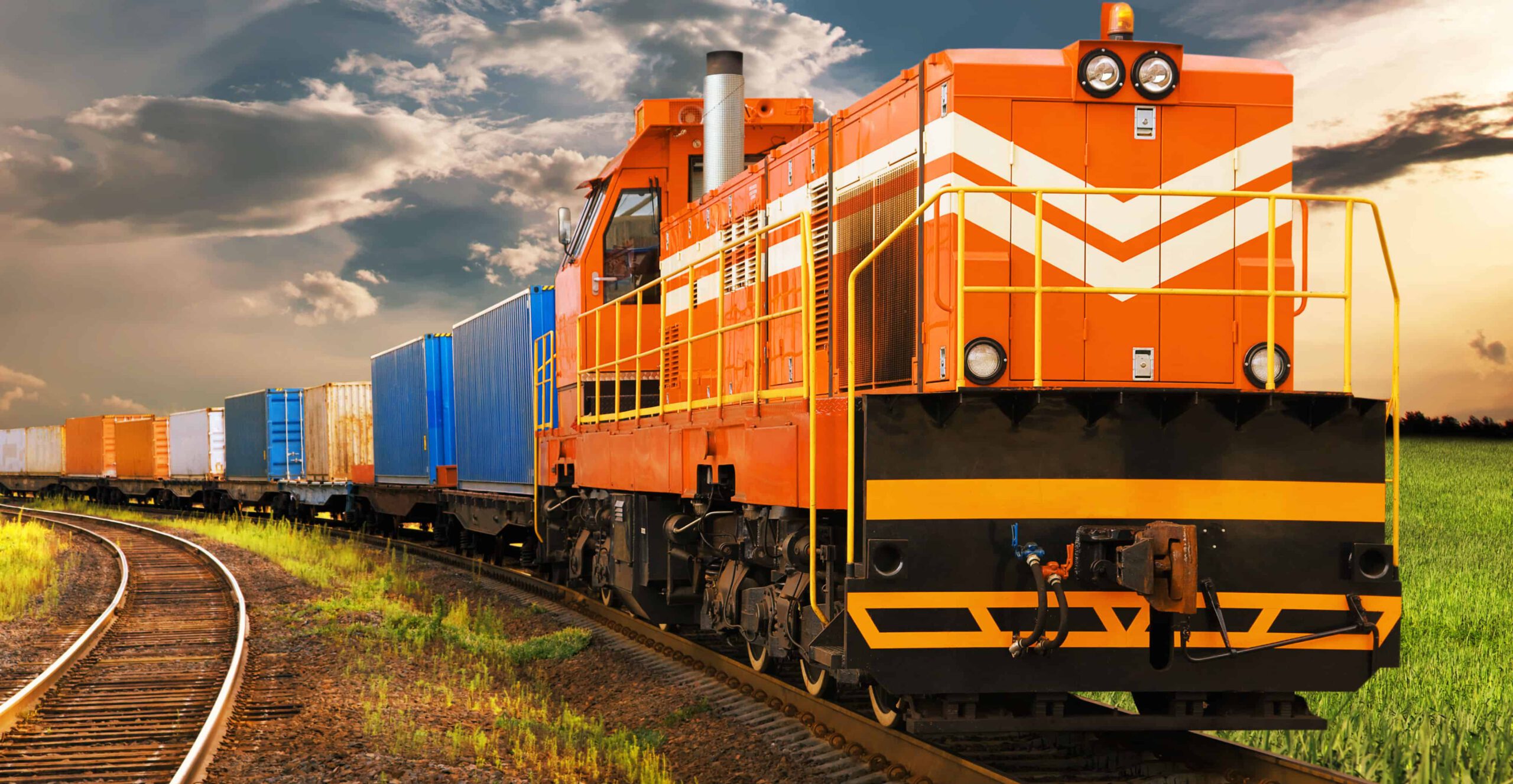 – Railway services from Turkey to Iraq, Iran, Georgia, Azerbaijan, Turkmenistan, Kazakhstan, Uzbekistan in addition to all European countries.
– Ingauge and outgauge railway services from turkey to all over cis republics via Poti and Batumi, Iran, Iraq and European countries.
– 20 ve 40'lık konteynerlerle İstanbul, İzmir, Mersin ve Ankara'dan Azerbaycan, Özbekistan, Türkmenistan ve Kazakistan'a BTK demiryolu hattı ile taşıma.